We oversee every facet of our buildings, from construction and design to hiring and training our exceptional staff.
We live and breathe customer service. Not only are we focused on the big picture, we also hand-select every detail down to the doorknobs – designing not just to last, but to impress. Fitzrovia is proud to lead the future of rental living, feeling more like a premium hotel than your average apartment building, and acting as a vibrant backdrop for our residents.
Our culture is defined by our unwavering commitment to equality and inclusivity. We value and embrace our diversity and take pride in fostering an environment where every individual is empowered to express themselves freely.
We are on a mission to universally reinvent the rental housing experience and our vision includes the operation of vintage-style apartments and student housing in addition to our core Class-A business.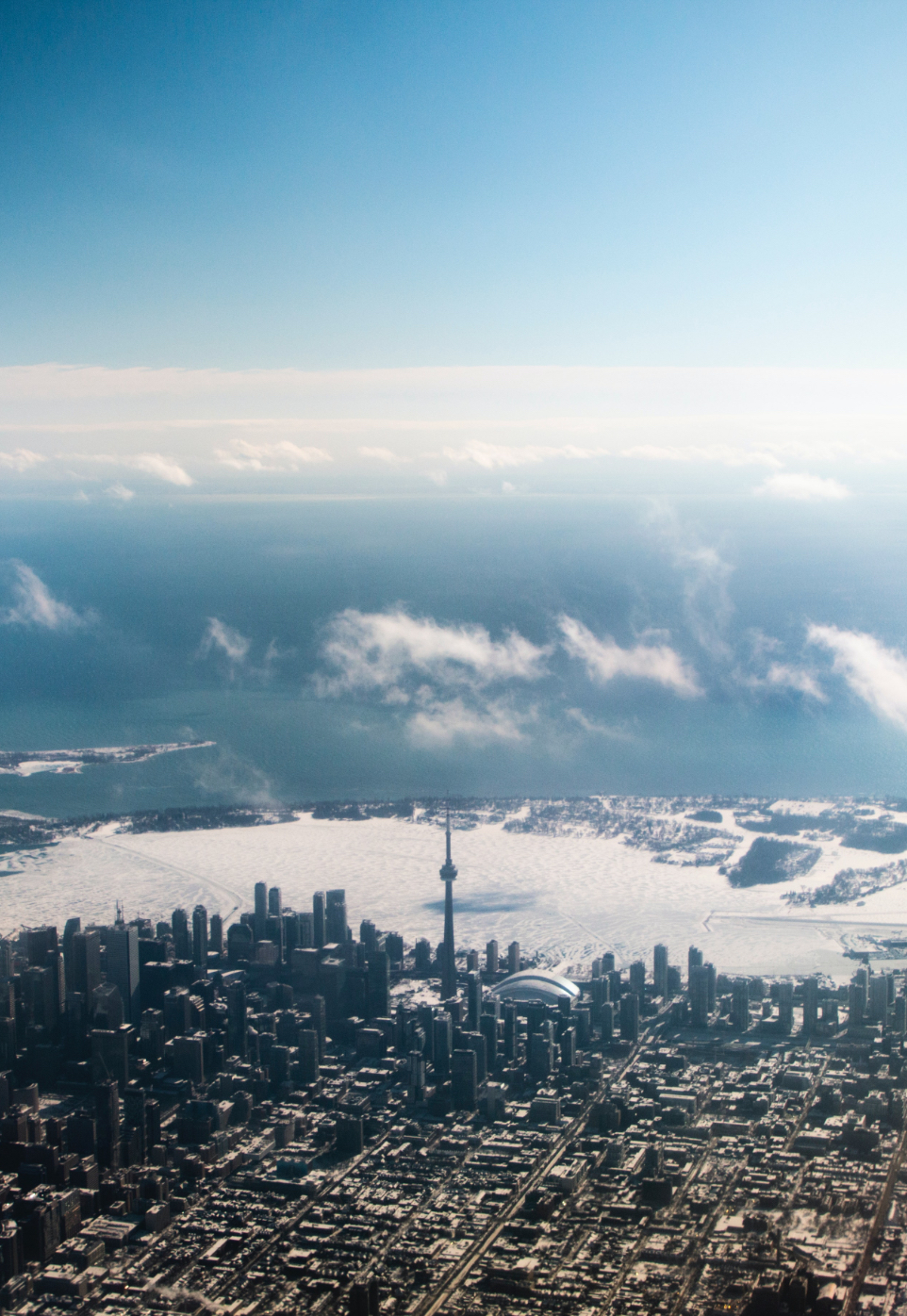 01
Choosing the Land
We carefully consider the places we choose to build, always selecting transit-oriented locations where our communities can seamlessly integrate into the local neighbourhood.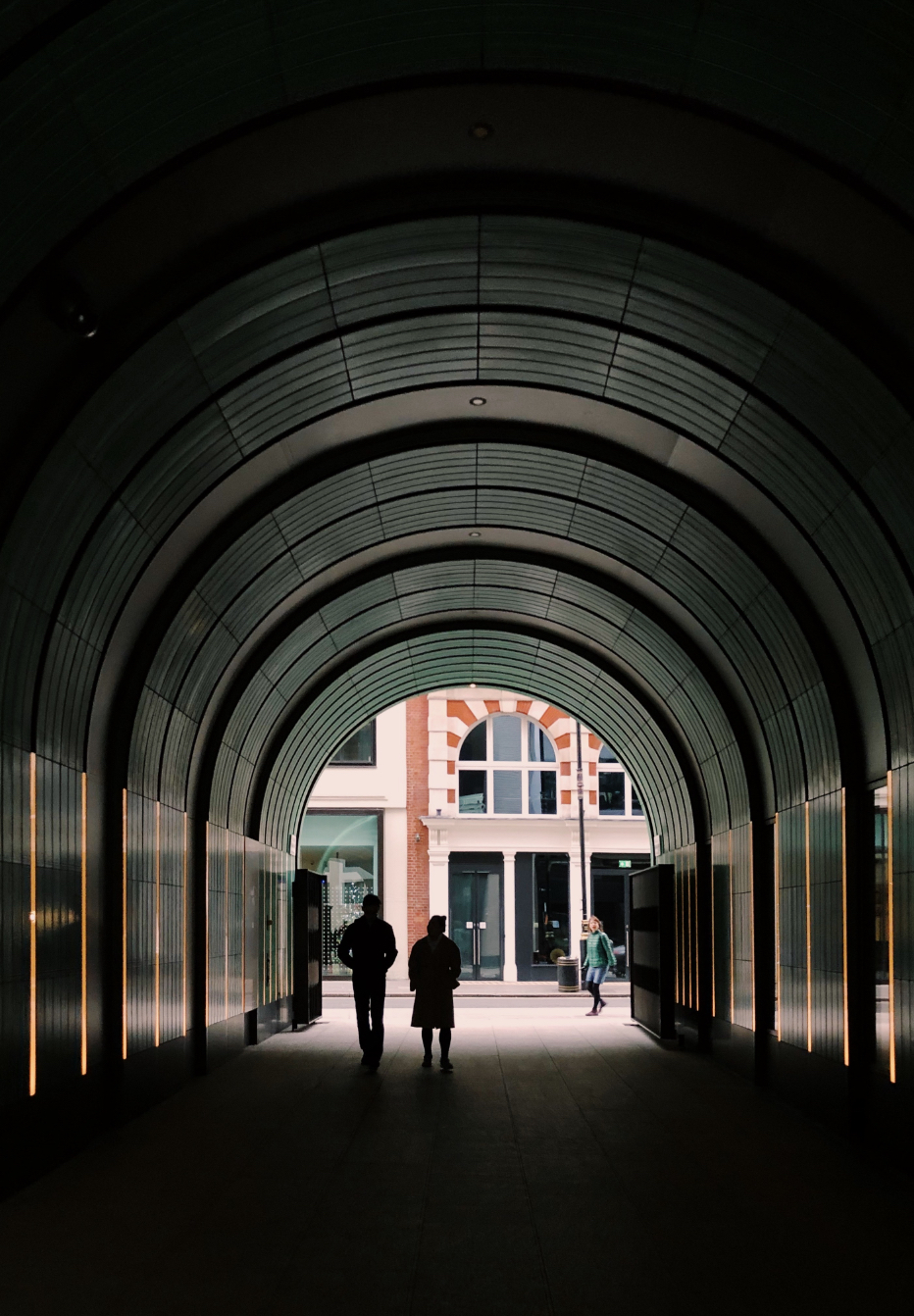 02
Setting Up the Project
We work closely with the local municipality to carefully plan out the project and secure any required zoning bylaw amendments.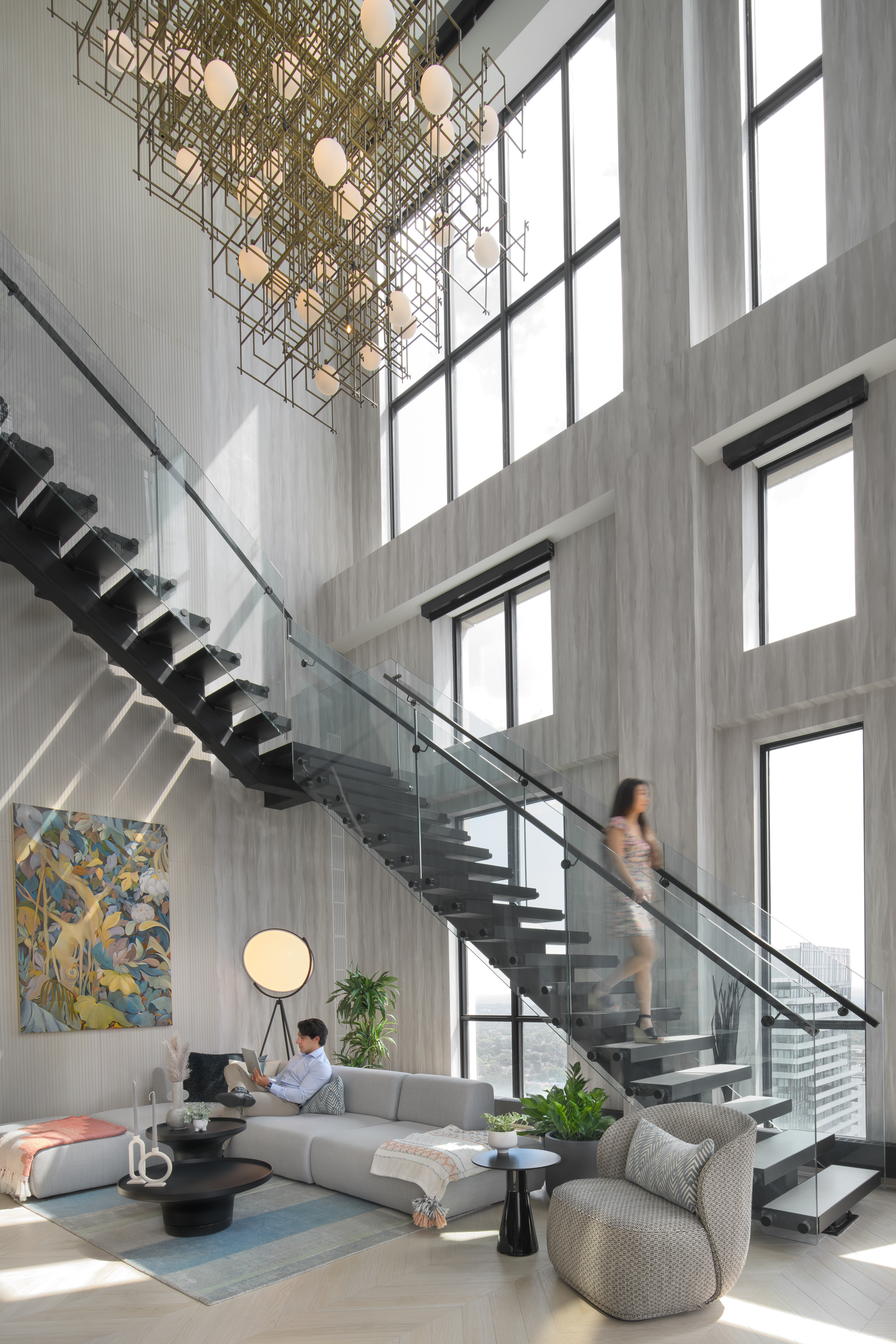 03
Building Design
We bring together a team of best-in-class design experts, laying out the creative vision and leading the development process.
We are focused on building vibrant communities that pursue leading levels of building performance including LEED Platinum, Passive House and CaGBC's Zero Carbon Building Standard. We are devoted to designing and operating sustainable communities that preserve our shared planet for future generations.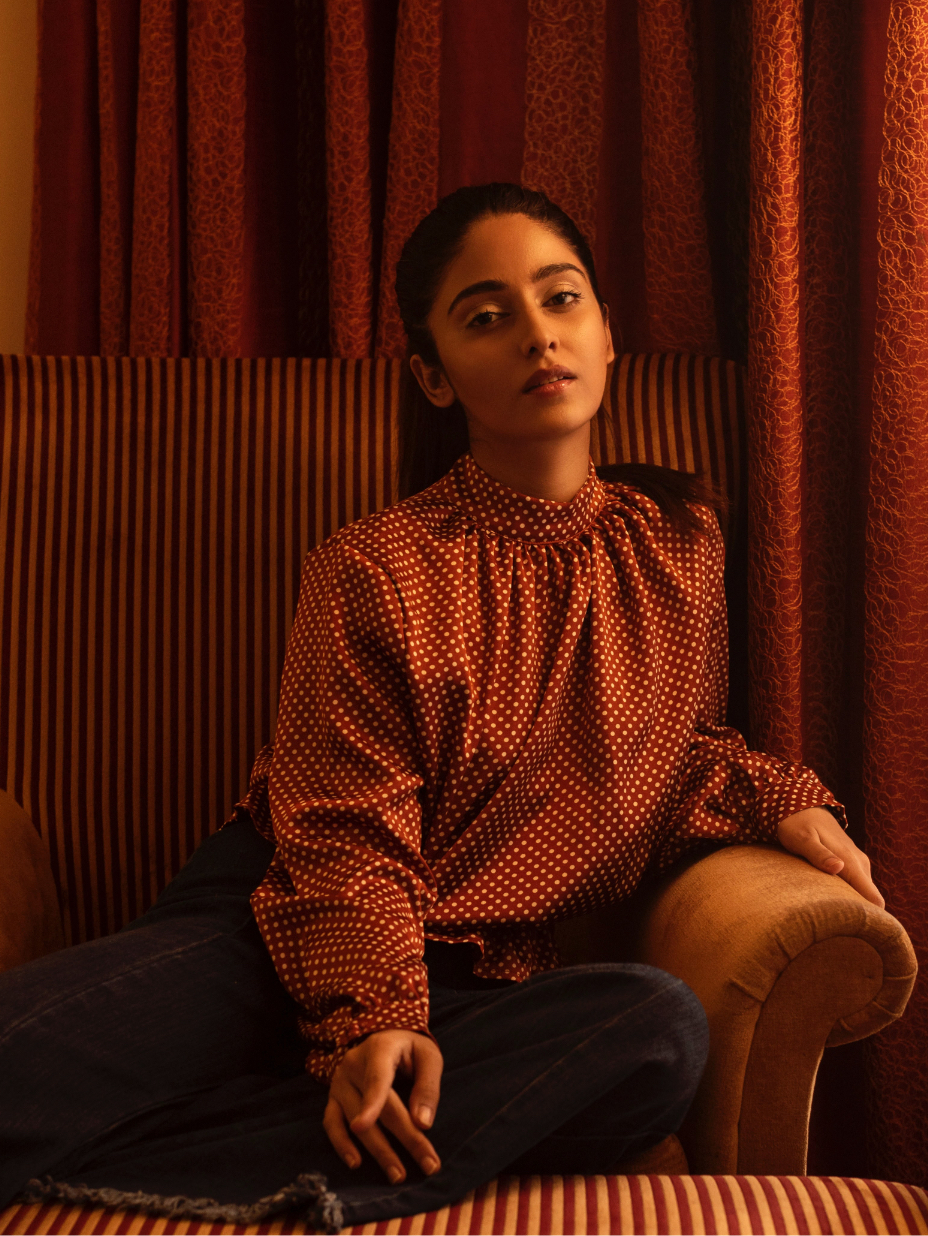 04
Securing Financing
We raise equity and debt capital, so that we can fund the land acquisition, building construction, and a subsequent long-term hold.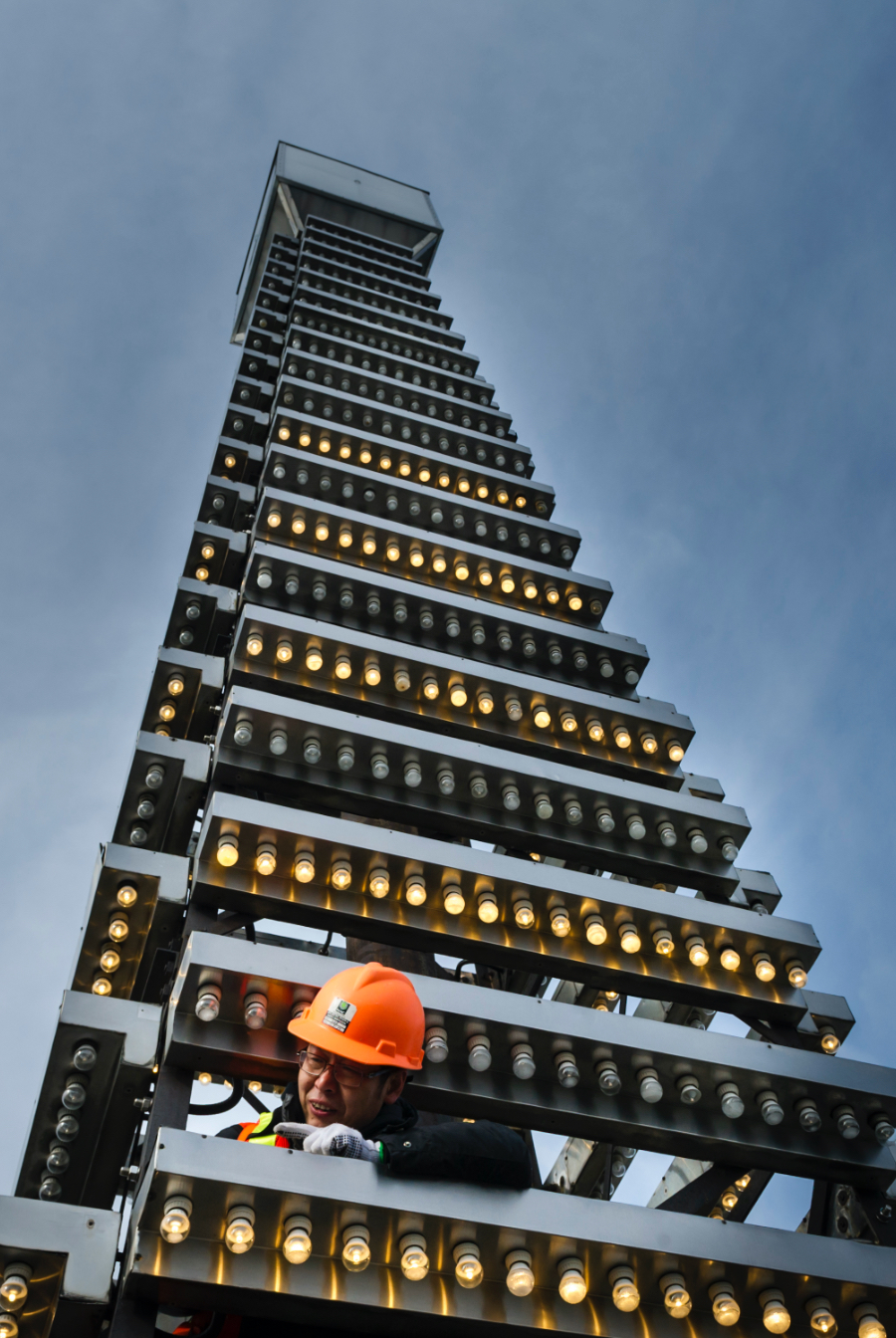 05
Construction Management
We manage the entire vertical construction process, from trade negotiations to final execution.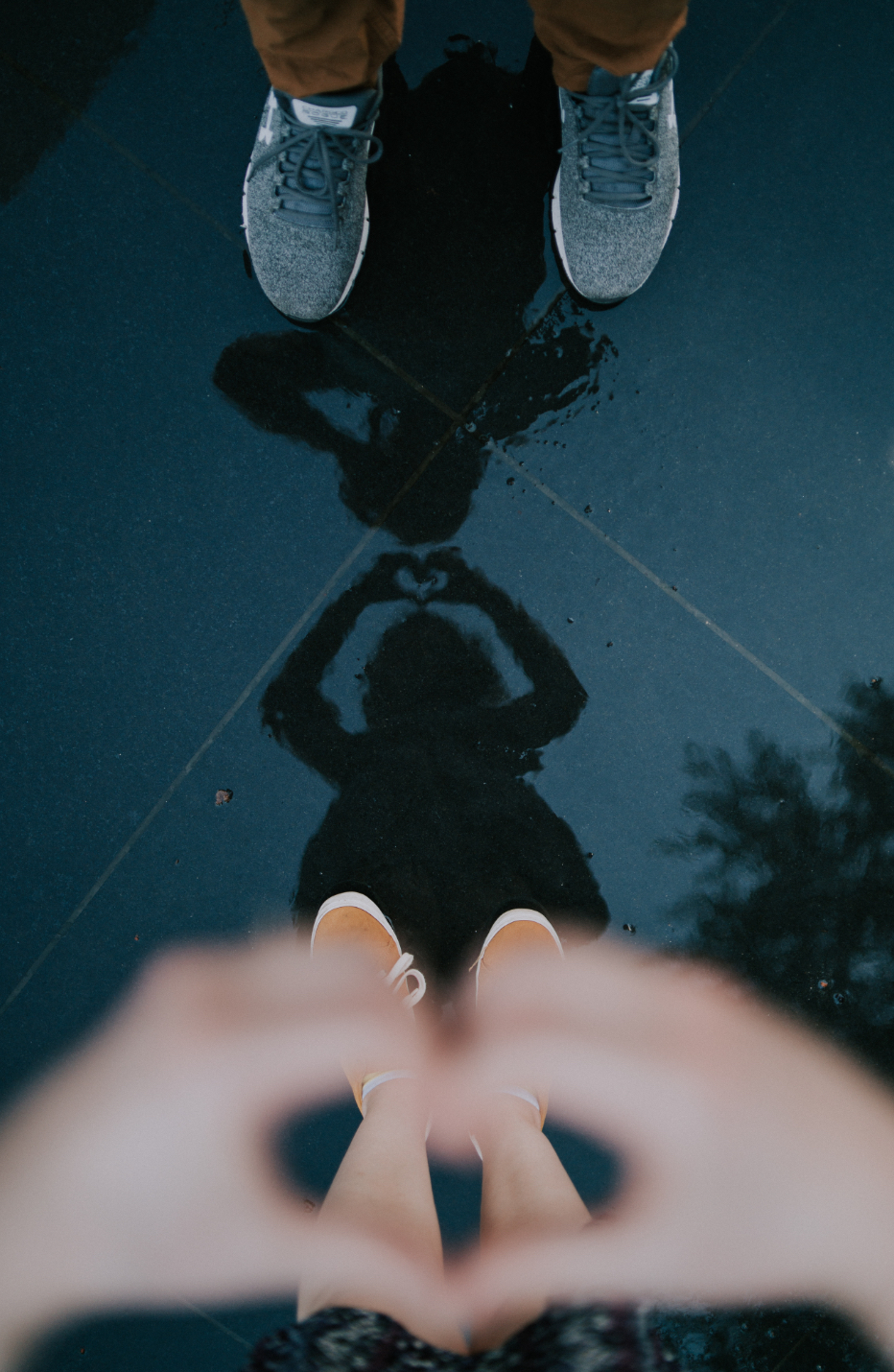 06
Building the Community
Our building positioning and communication is critical to a successful leasing campaign, that is why we organize focus groups with residents to carefully listen and build from there.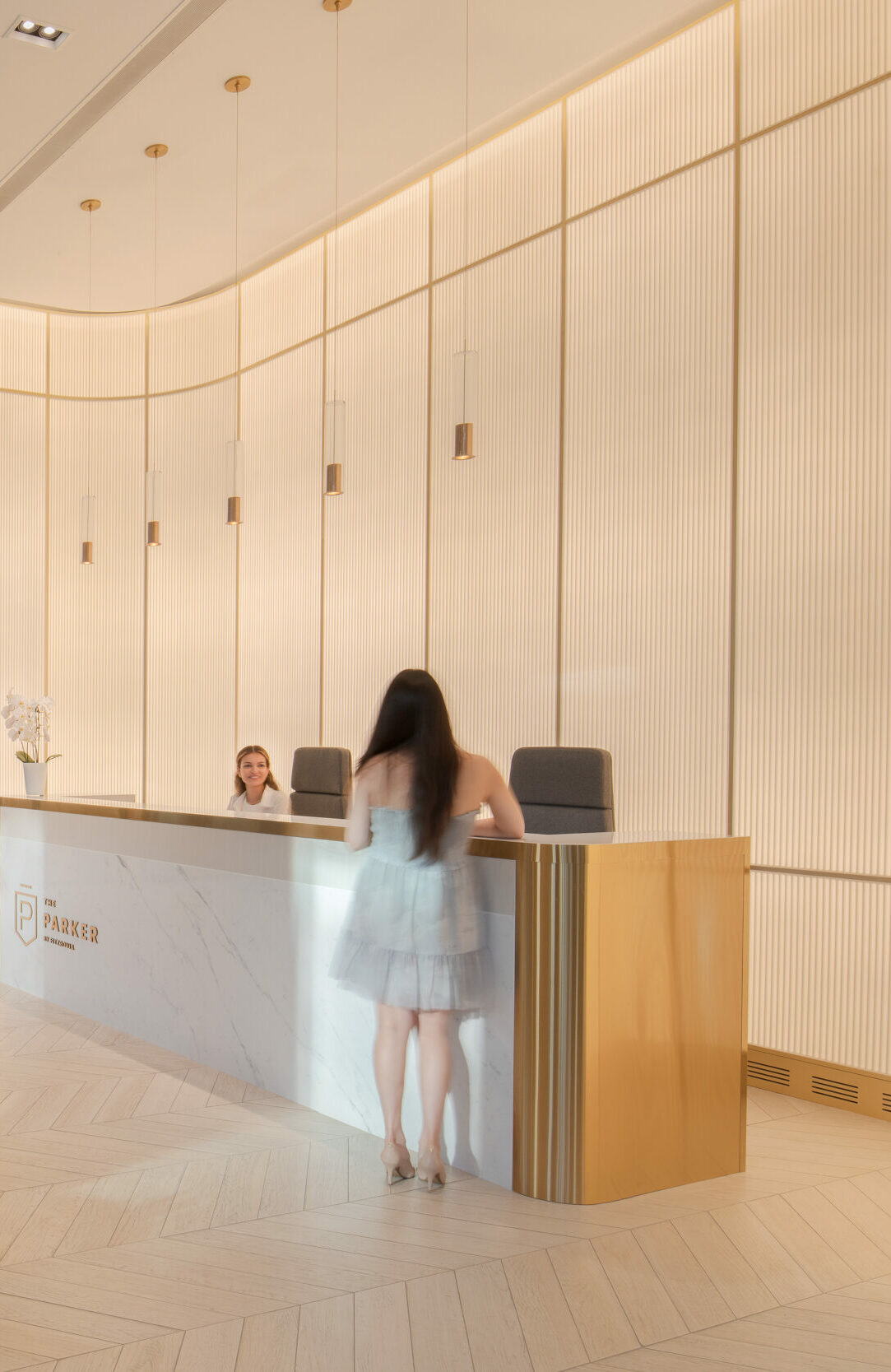 07
Property Management
We run the day-to-day operations of the community seamlessly, training our exceptional staff to act as our residents' full-service concierge.
Fitzrovia has been the recipient for 'Best Customer Care' by The Building Industry and Land Development Association (BILD). Fitzrovia has also been awarded the 'Customer Service Award of Excellence' by the Federation of Rental-housing Providers of Ontario (FRPO).